Sale! incl. GST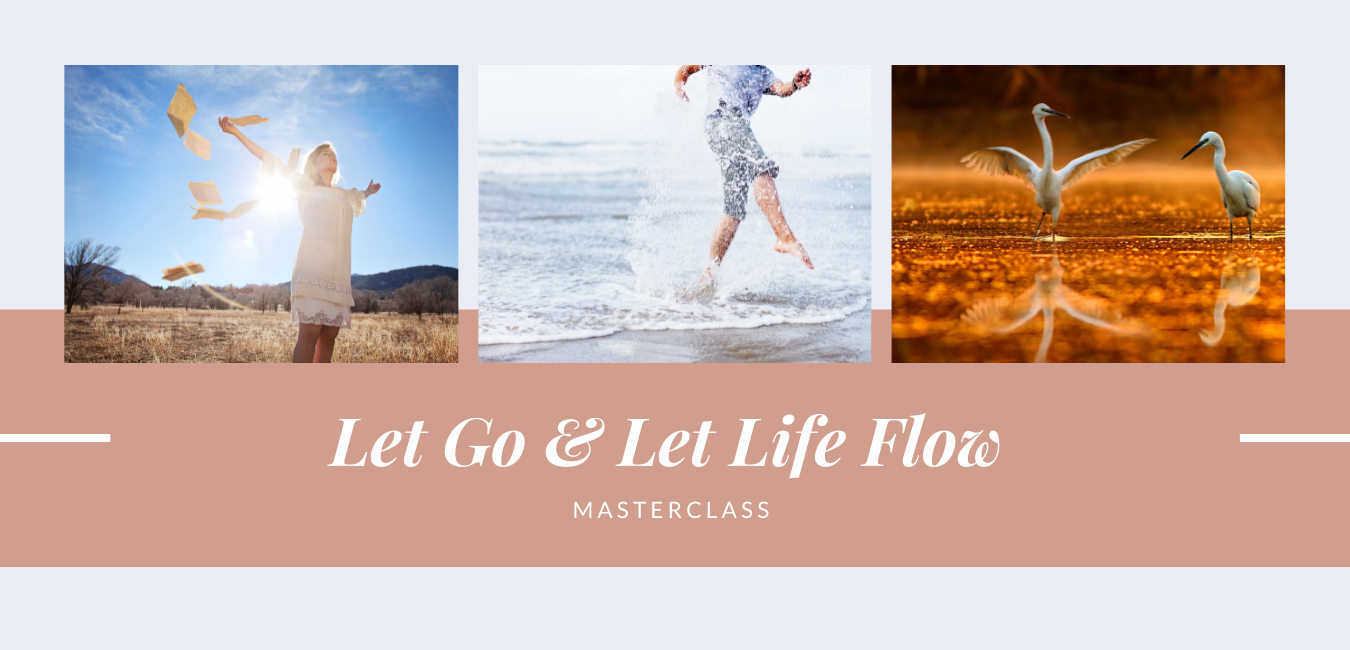 Description
Masterclass / Workshop – Let Go and Let Life Flow

Going through difficult situations and circumstances in life is inevitable. It lays the foundation of a lot of things we learn and the courage we develop over time to face them and grow out of them. However, in this process sometimes, there tends to be the pain, the trauma, the hurt, the betrayal that gets stored in our body and takes the shape of diseases / pains / difficult circumstances.
Contrary to popular belief, we don't need to live with these. What can we do to move beyond it?
Let Go and Let Life Flow!
The MasterClass is designed to help you understand the meaning of letting go, how can you let go and reduce your mental clutter, make space for better thoughts to enter your life. Yes, it is possible.
Letting go is all about making space to welcome the beauty of life.
Mode
Online via Zoom
Workshop Inclusions
Introduction to the concept of Letting Go
Areas in your life that are good to Let Go
Myth Bursting
Understanding your stored emotions and their impact
Healing Meditation
Activities and Exercises during the Workshop
Worksheets Take-Aways for Self-Assessment
Electromagnetic Activations and Downloads
What do you need to bring?
A heart ready to embrace love
A Notebook, pen / pencil
21 Strips of Paper (enough to fit a sentence)
Small box / pouch / kit to keep the paper strips
Date
3 December 2022, Saturday
Duration & Timing
10 AM onwards
Group or Individual Session
Group Class
Choose to let go, you won't ever regret it! It's the best decision you can make for yourself and the life you wish to create.
(Visited 37 times, 18 visits today)