If you are the person who likes to have a logical path to any kind of change and transformation. And, a yardstick that helps you keep track, these workshops are for you. They give you the basics of all that you can bring into your life for change, while sharing tools that can help you keep track and gauge your progress.
The following workshops are available currently.
Conscious Living
In the last 2 years, we've seen life change, the world change and everything else with it. Our way of living has turned absolutely in a new direction which we never knew or imagined.
We made a lot of choices to make our life calm and comfortable with the changing times. While these changes came unannounced, we adapted as the situation demanded.
Conscious living is about making our life better, as a choice we make. It's a path of daily choices we make in life, day by day, moment by moment.
Following my passion of spreading love and healing, I bring you a immersive carnival of transformation, healing, happiness and love.
The carnival focuses on all aspects of our life, body, breath and mind.
Masterclass: Purpose of Life
'Purpose' – Isn't it the word that gets you feeling crazy, wondering why you haven't found the purpose of your life.
And
Also, motivates you to deeper inside yourself to find it.
Well, I have been so inspired to bring you this MasterClass, which is a combination of love, joy, growth and starting the journey of living through fulfilling your purpose every single day.
It's not complex. It's simple. All we need to do is to move / remove the curtain that you weren't ready to move so far.
If all you do in life is work, eat, sleep and can't understand what's the meaning of all of this, when will this end, this MasterClass is for you.
If your heart keeps reminding you that you are here to do more, then, this MasterClass is for you.
If you think you don't have what it takes to have a special purpose, this MasterClass is for you.
Masterclass: Let go and Let Life Flow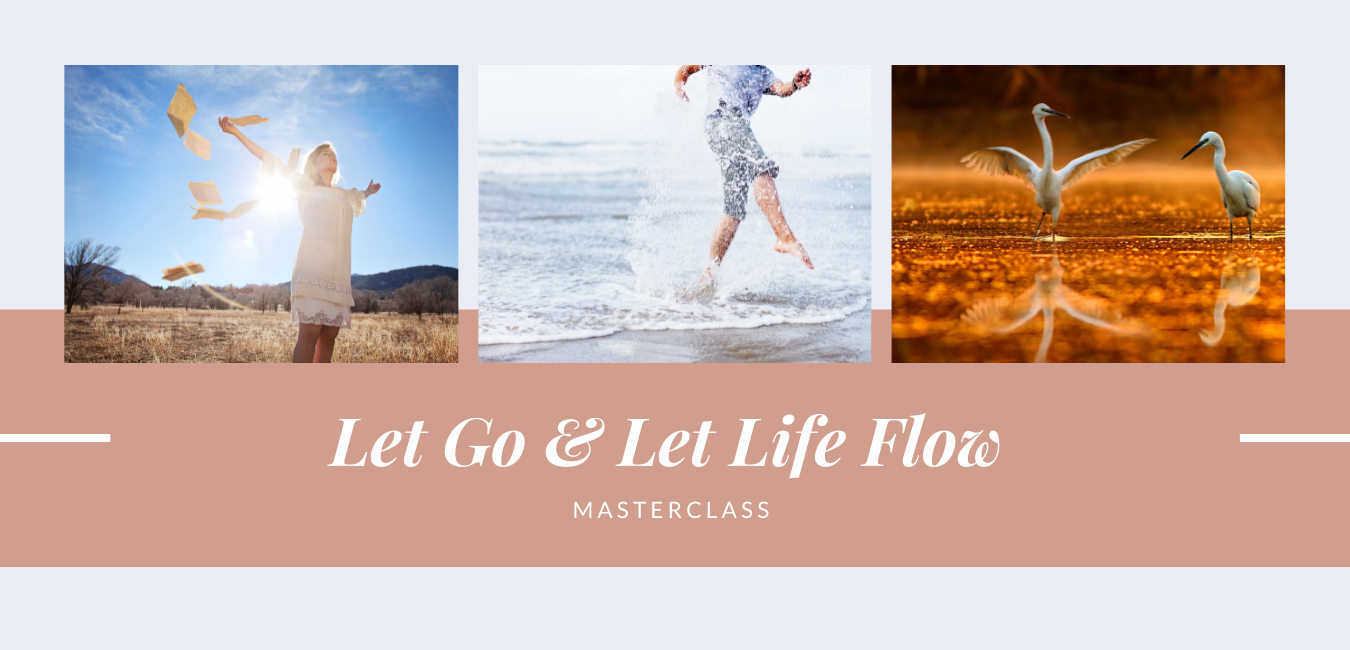 Going through difficult situations and circumstances in life is inevitable. It lays the foundation of a lot of things we learn and the courage we develop over time to face them and grow out of them. However, in this process sometimes, there tends to be the pain, the trauma, the hurt, the betrayal that gets stored in our body and takes the shape of diseases / pains / difficult circumstances.
Contrary to popular belief, we don't need to live with these. What can we do to move beyond it?
Let Go and Let Life Flow!
Here's a small quiz for you to know if you are letting go or holding on.
Masterclass: Self Love

Transformation is a journey and the first step to that is being able to love yourself. This workshop is designed to make you step away from self shame / blame and help you move into self-love.
Self-Love is not just important, it's the most important step to understanding and exploring your full potential.
It is a journey of exploring what brings you joy. It is about accepting, appreciating yourself, and being grateful for your life.
Here's a small quiz for you to know how much you love yourself already.
---
If you could not find what you are looking for, please drop me your suggestions / feedback